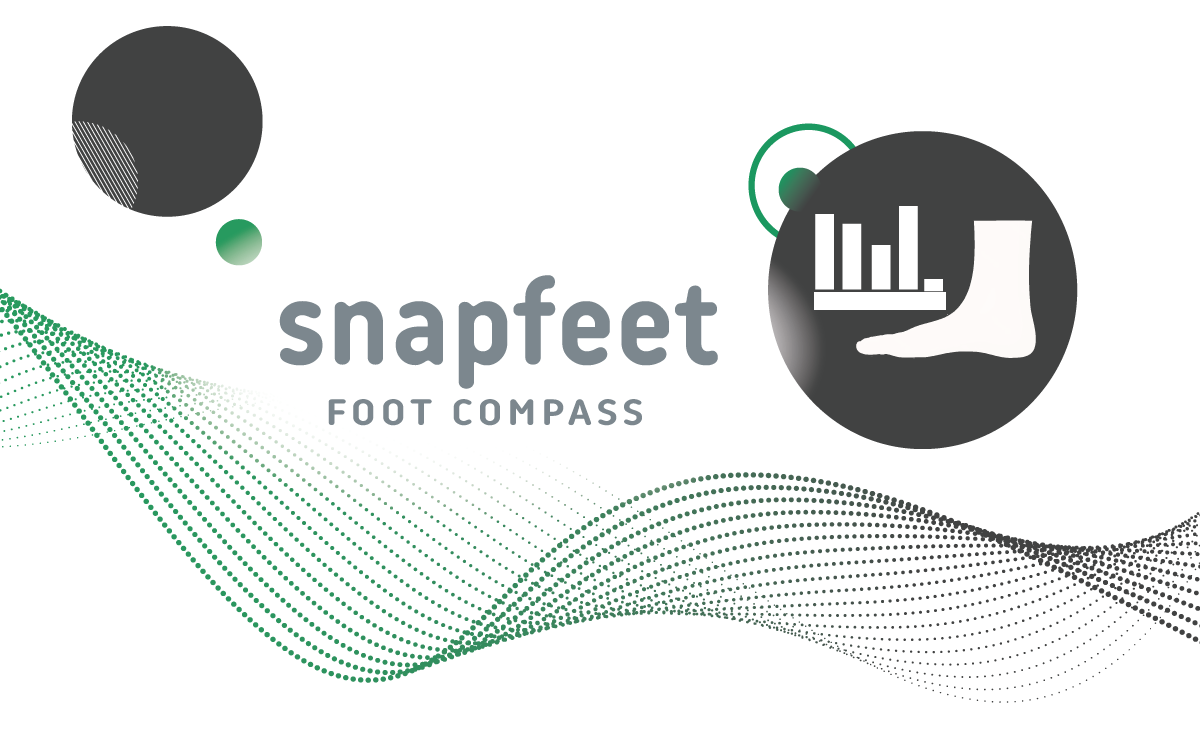 IS YOUR FOOT TESTER HEADING AT THE RIGHT DIRECTION? DISCOVER YOUR BRAND FOOT COMPASS INDEX!
WHAT DO YOU KNOW ABOUT YOUR COMPANY PERFECT FOOT?
In every company there are people believed to have the perfect foot shape for the company's fit, that's the reason you make em try your samples, so wouldn't be best to make sure they have the right shape and size?
WE HELP YOU IDENTIFY IF THAT'S TRUE WITH REAL DATA, BY CHARACTERISING AND COMPARING THE MODEL'S FOOT SHAPE AND MEASURES TO OUR EXTENSIVE DATABASE.
The result is a clear analysis that identify if the foot is representative of the most common feet shapes around the world as you believe, or the feet you're using as a test represents only a certain part or the real world population.